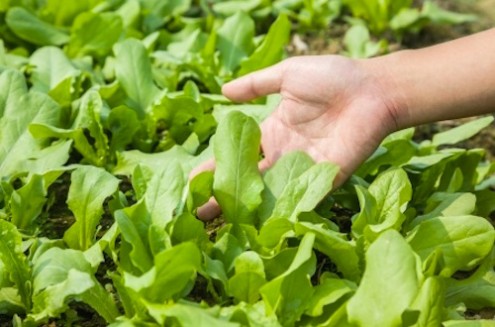 There's something about Spring that brings out the light and happy in all of us.
It's time to celebrate swearing off jackets and boots and swapping them for the feel of lighter clothes.
Heavier comfort foods are usually replaced by fresher, lighter meals of salads and grilled foods. Accompany your meal with fresh cool water laced with a slice of lemon or a sprig of spearmint.
The produce section in the stores fill up with in-season choices such as artichokes, asparagus, peas and strawberries. To celebrate the wonders of Spring, the hosts of the Family Food Kitchen have gathered a collection of tasty family recipes for you. Listen here: http://radiomd.com/player/item/27088-recipes-celebrating-spring#.VQ7jCI54ra4